We're dedicated to ensuring seniors live their best life.
Wellington Oaks is a premiere senior living memory care community providing a secure and safe home for those with Alzheimer's and other forms of dementia. Our care staff are specially trained in using techniques such as validation therapy, reminiscence and personal history, calming behavior management, life enrichment activities, and more to ensure residents are comfortable and happy in their home. Our community is also enhanced with additional security features to assist those who display exit seeking or wandering behaviors, which are common with Alzheimer's and other forms of dementia. Our dedicated staff is available 24/7 to ensure that our residents stay engaged, active and live their best life.
Click on any of the below resources to learn more.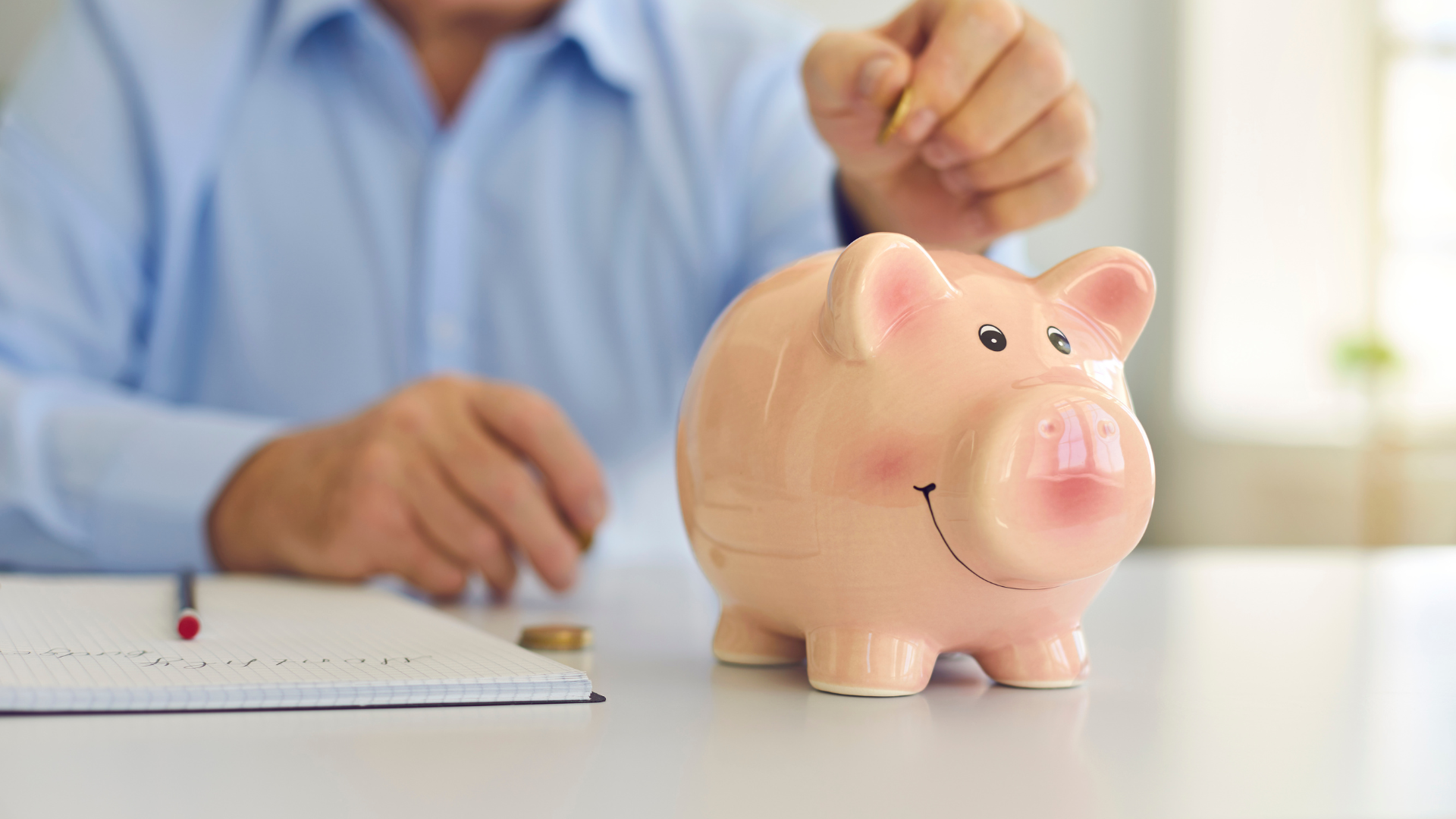 Join us for an educational presentation aimed at helping you understand public and private programs available to assist with the costs for senior living. We'll cover Special Assistance and Medicaid in North Carolina, as well as Long Term Care Insurance and Veteran Benefits.
Read More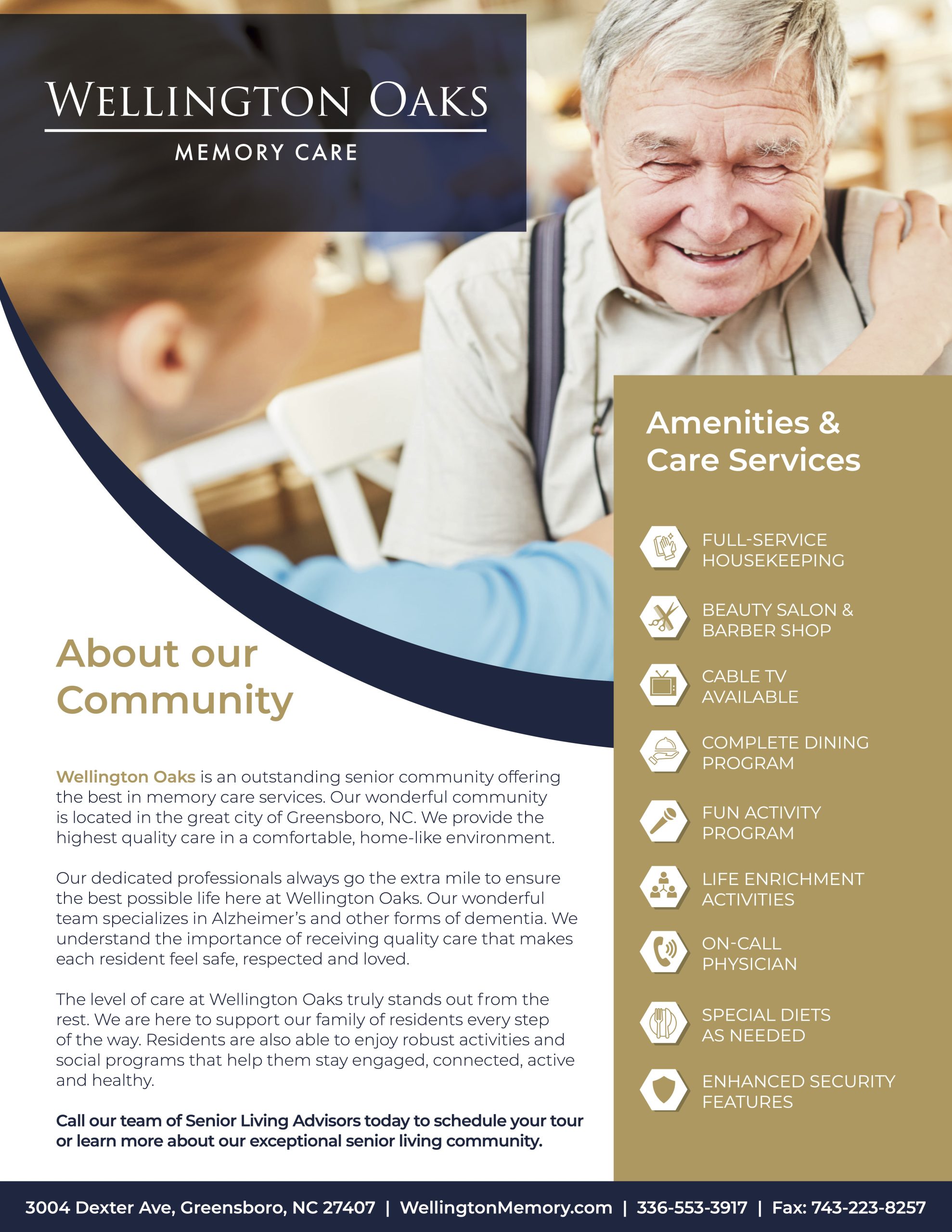 We're so glad you're interested in our community! Please enjoy our PDF, which is full of useful information regarding our community and all the incredible things we offer.